Quick delivery
Shipped in the same day
The site dedicated to picnic baskets and outdoor living
How are our picnic baskets made?
The wicker picnic basketsfrom Les Jardins de la Comtesse are hand-woven. From weaving the basket to laying the interior fabric and placement of the various accessories that make it up, each piece is assembled by hand to optimize the quality and sturdiness of your basket.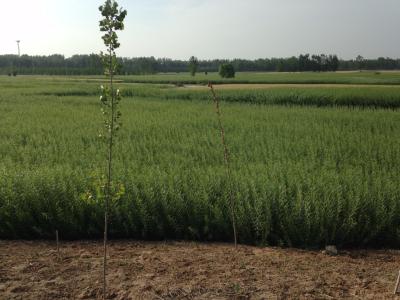 Steps:
The wicker is derived from willow shoots grown in the damp soil of Southeast Asia. Therefore, it is a natural and renewable material that meets the requirements of respecting the environment.
The willow strands are cultivated and then harvested, dried, and sorted on site. Artisans weave the baskets with dexterity according to an ancestral art that had been passed down from generation to generation.
Once they have been woven, the baskets must be dried in the sun before being tinted or patinated. Then they are assembled, so the fabric and the various pieces that make it up can be placed inside.
Different forms of weaving: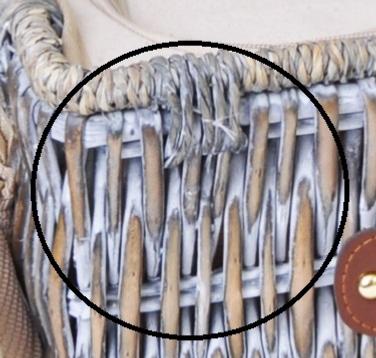 The wicker can be woven vertically or horizontally, with thinner or thicker rods for different styles. The basket can be equipped with one or two lids. We offer many types of baskets to satisfy any taste!