Quick delivery
Shipped in the same day
The site dedicated to picnic baskets and outdoor living
All our services for professionals
BtoB relations are at the heart of our priorities: making our partners allies is our motivation.
Day after day, we strive to offer you our best products and services.
Available and at your disposal, we are committed to make every effort to respond to your request as soon as possible.
We are members of the international organisation Sedex Advance, which guarantees our commitment to environmental ethics and responsible business.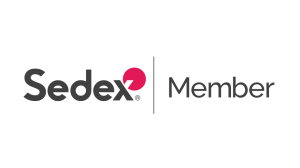 Do you want to meet us?
Visit our showroom located at 21 rue Gardenat Lapostol - 92150 Suresnes - France. It is open by appointment from Monday to Friday.
Do you have any question?
Contact us on +33(0) 1 41 38 26 62, we will be happy to answer all your questions.
Do you want to consult our product catalogue and prices?
Contact us by email: [email protected]

You are a reseller

:
As a professional in a shop specialized in cooking, gifts, decoration, wedding, hiking, delicatessen or as a specialist in vintage cars ... Looking for trendy, practical and original products? that will seduce your customers.
All the collections of Les Jardins de la Comtesse are elegant and refined and each product has been designed and created to be most in line with the needs and desires of consumers.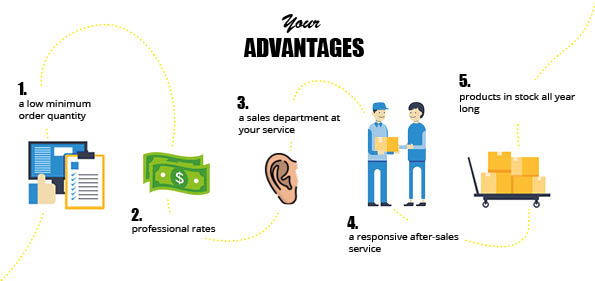 You are a company or an agency:
You have special projects such as seminar, quiz, birthday, retirement, integration day ... Surprise your employees and customers with stylish and useful gifts: unbreakable plates, plaid, picnic basket, backpack ...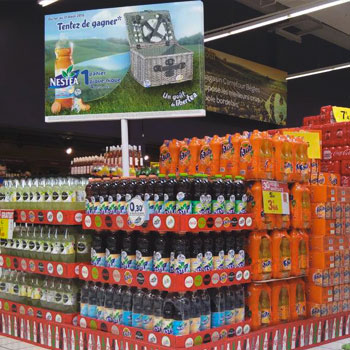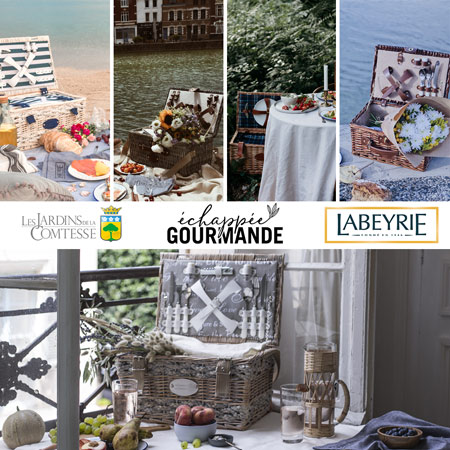 You are a restaurant, a hotel or a guest house:
Enrich your services and amaze your customers by offering them picnic days. A simple and effective way to build memorable memories with them. Conviviality, proximity and exchanges: have all the assets on your side by providing them with elegant and refined baskets.
Are you a restaurant or hotel in front of the beach ? Discover our collections of pure melamine tableware that is virtually unbreakable!
Castle of Vaux-Le-Vicomte

Waldorf Astoria, Trianon Palace, Versailles

Montmartre Private Hotel, Paris

Mandarin Oriental Hotel , Paris

Bristol Hotel

Les Cabanes des Grands Lacs, Italia

Huttman Hotel, Germany

Borgo San Pietro Relay, Italia

Restaurant Sénéquier, St Tropez
Talk to our commercial :
Florian Michel
Head of the commercial team
+33 (0) 6.79.53.49.05 / +33 (0) 1. 41. 38. 26. 62