Quick delivery
Shipped in the same day
The site dedicated to picnic baskets and outdoor living
Les Jardins de la Comtesse : Press room
Les Jardins de la Comtesse

:

talk about it!
You are a journalist
As part of your activity you need more information about our brand and our products as well as photos of atmospheres or high quality products to write and format press articles, prepare pitch for the radio or television : find our latest files and press releases.
If you want high definition pictures, please :
Press contact :
Claudia TEIXEIRA GHIRINGHELLI
+33 (0) 1 41 38 26 62
OVERVIEW OF SOME OF OUR PRESS COVERAGES
We appear in magazines like Good Housekeeping, Good Homes & Destination Wedding and Honeymoons Abroad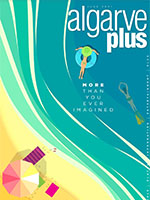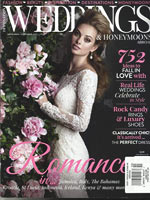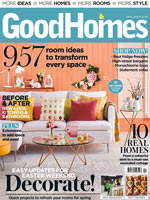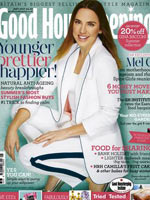 We also appears a lot in HELLO !, French Property, Homes & Interiors, Living France, Luxestyle, Modern Gardens, Practical Caravan, Practival Motorhome, The Lady, Take a Break Serie, Prima...


You are an influencer
As a Blogger, Instagramer or Youtuber, you are specialized in the "lifestyle" and you like to find new trendy and original products? The universe of Les Jardins de la Comtesse interests you and you want to make a partnership with the brand to test our products to make them known in your community?



Together, let's create our own world and offer your fans a diverse range of products :
For autumn and winter, we offer cashmere and wool plaids for fans of cocooning atmosphere and moments, as well as cashmere and wool stoles and scarves to face the cold.
To enjoy the sunny days, we offer picnic baskets for Sunday adventurers who want to spend a romantic day with their loved ones or their family; not forgetting two-in-one urban backpacks for hiking lovers.
To enjoy your terrace or for those who love decoration and tableware, we offer nearly unbreakable melamine tableware.
OUR COLLABORATION
OUR CONTESTS
Would you like to organize a contest and introduce your community to the joys of picnicking or fine dining ?
Don't hesitate to contact us !
Questions ? Contact us !
Do you want to meet us ?
We are located : 19-21 rue Gardenat Lapostol in Suresnes (92150), in France.
Contact us by phone
Join us between 9 am and 6 pm on +33 (0) 1 41 38 26 62, we will be happy to answer all your questions.
Would you like to consult our product catalog, obtain information, propose a partnership ... ?
Contact us by email : [email protected]