Quick delivery
Shipped in the same day
The site dedicated to picnic baskets and outdoor living
The French art of living with our picnic baskets, throws, waterproof picnic blankets and melamine crockery
The picnic baskets and hampers designed by Les Jardins de la Comtesse are original, chic and romantic. Made of the best wicker, complete with all the necessary accessories and their coolers. They are the perfect friends for your countryside lunches. This year, Les Jardins de la Comtesse is launching a range of unbreakable crockery with a sophisticated range of melamine tableware.
PROMO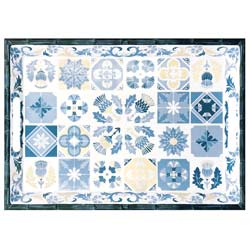 A stylish picnic, a hike, a fun moment with friends or family : discover our range of products to ensure an unforgettable time.
Operation Softness to prepare for winter: collections of cashmere and wool scarves and pashminas
Les Jardins de la Comtesse offer something to beat the cold with a large dose of softness! After the success of our collection of ultra-comfortable plaids, this year we are creating a collection of super-soft scarves and stoles. These new collections, made with natural shades, are intended to pamper us this autumn-winter.
The new collection of cashmere scarves reflects the six natural shades of the Nepalese goat: camel, silver grey, mouse grey, anthracite grey, chestnut brown and almond beige. These come in two sizes to be used as stoles, shawls, pashminas or neck warmers. They have two designs: diamond and herringbone patterns, both timeless.
Cashmere and wool scarves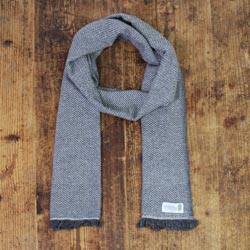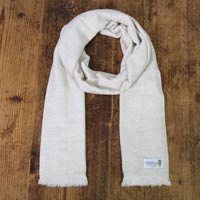 Cashmere and wool pashminas